How to organize your notes?
How do you organize your notes?
ref: Zsolt's Visual Personal Knowledge Management
In general there are many approaches, none are better or worse. They are just different.
random mess

notes are not organized

daily notes first

everything is recorded into daily notes
this is my current choice

content first (aka. atomic notes)

a new note is created whenever you start to write

topic first

notes are organized into index pages or MOC (Map of Contents)

action first

notes are organized based on the context in which you will use it
How to use Tagging for Personal Knowledge Management
ref: fortelabs
Hierarchy style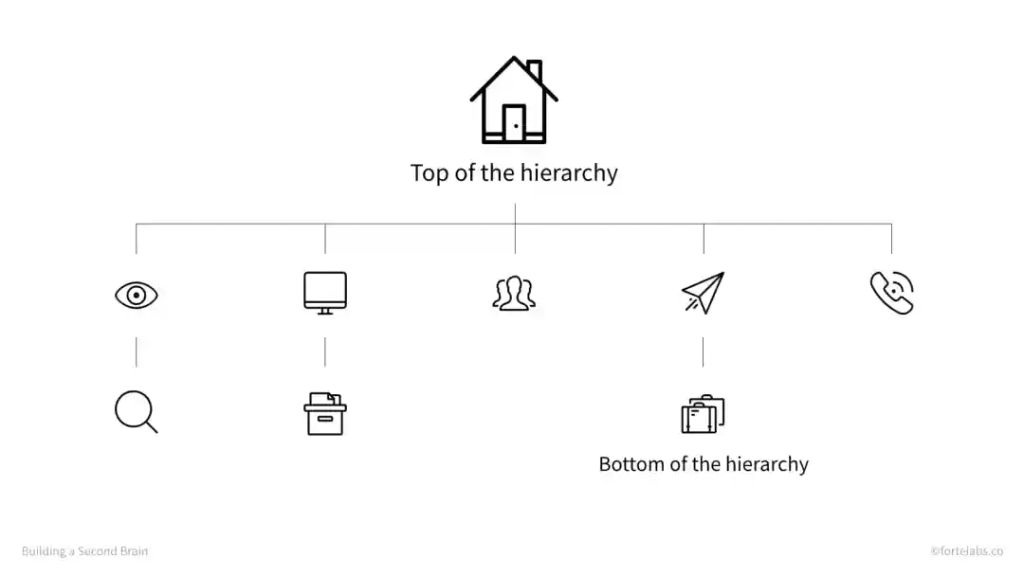 Network style
The cycle of building knowledge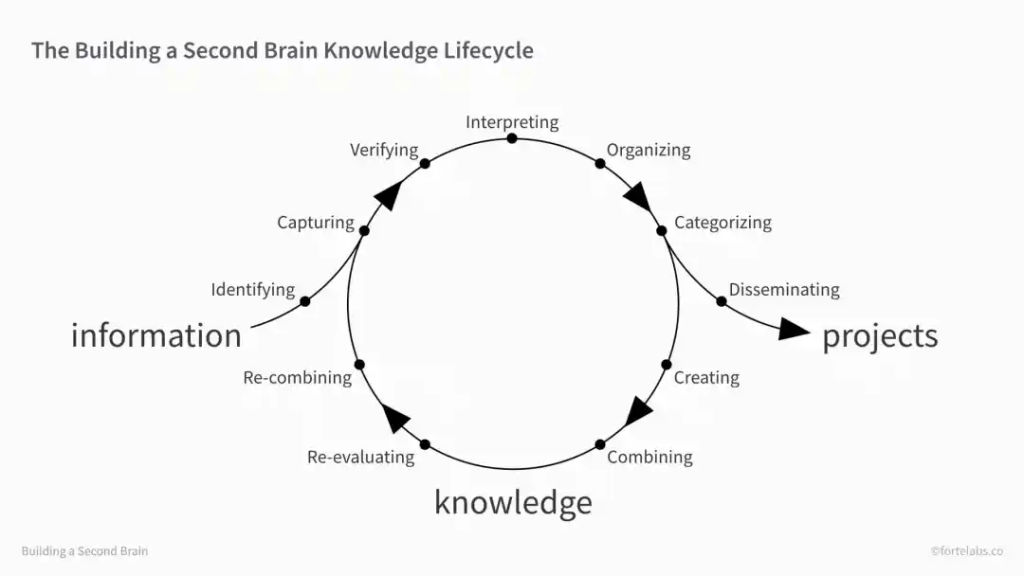 Tagging style
Tag notes according to the actions taken or deliverables created with them

By action – What actions have you taken (or will you take) with this note?
By deliverable – What have you used (or will you use) this note to deliver?
By stage of your knowledge lifecycle – Which stage is this note currently in (or does it best belong to)?
Related
---
Tags